Upcoming Shows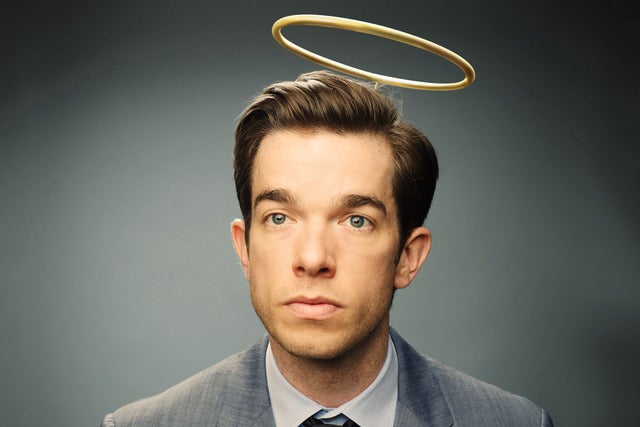 John Mulaney: Kid Gorgeous
Friday, March 23rd 2018•8:00pm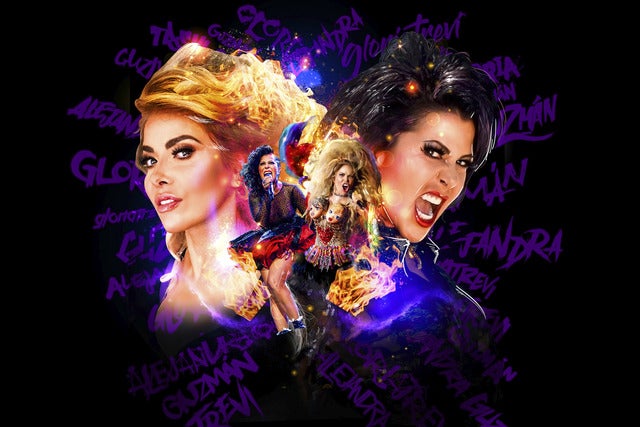 GLORIA TREVI VS ALEJANDRA GUZMAN
Friday, April 6th 2018•8:00pm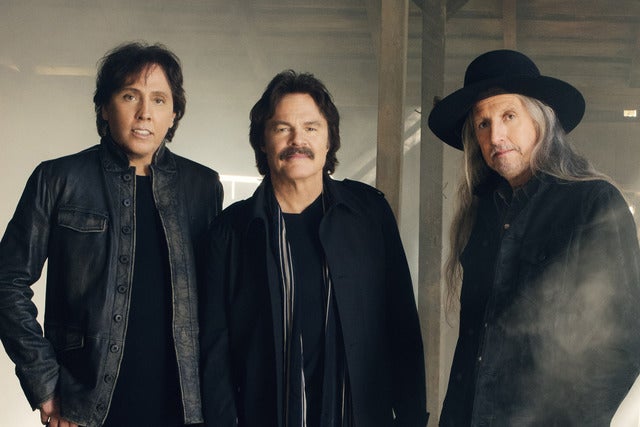 The Doobie Brothers
Thursday, April 12th 2018•7:30pm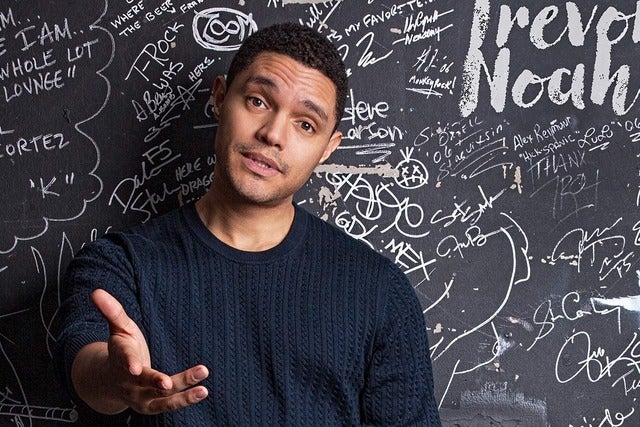 Trevor Noah
Friday, April 13th 2018•7:30pm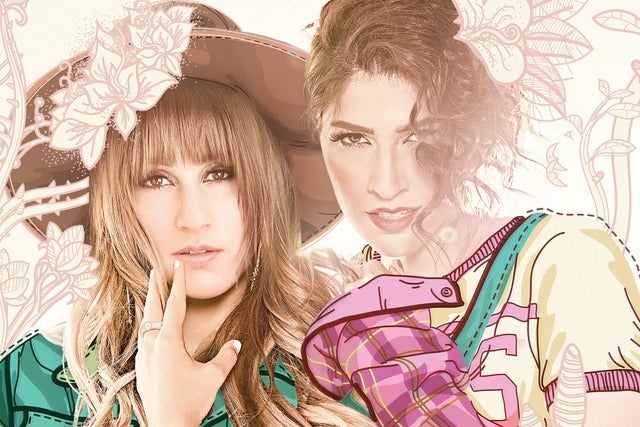 Ha*Ash
Sunday, April 15th 2018•7:30pm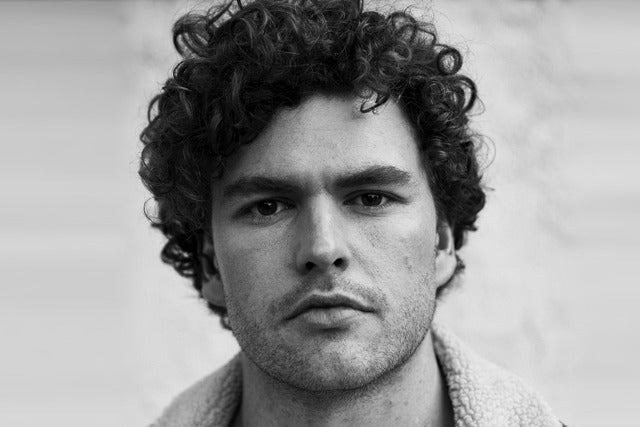 Vance Joy
Saturday, April 21st 2018•7:30pm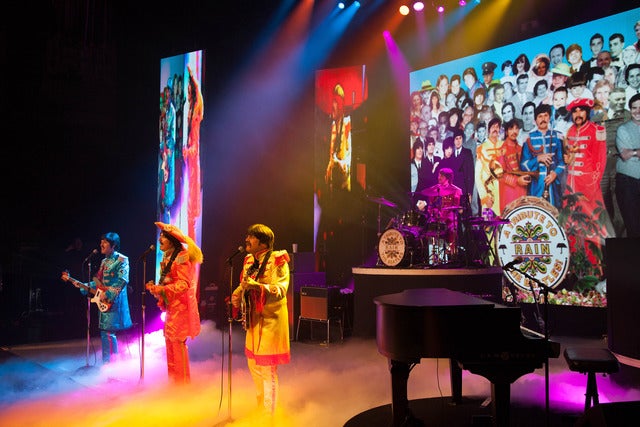 Rain: A Tribute To the Beatles (Touring)
Sunday, April 22nd 2018•7:30pm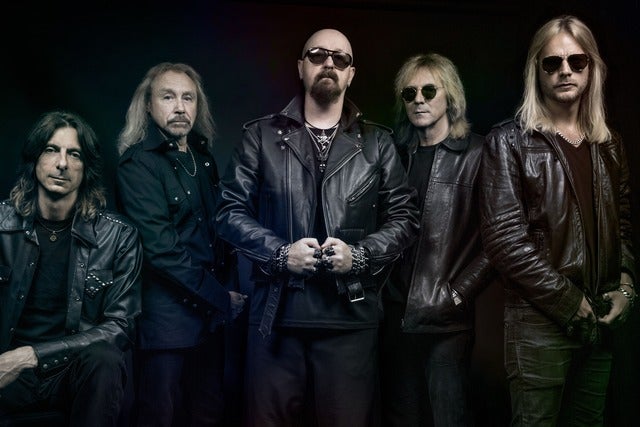 Judas Priest: Firepower 2018
Tuesday, April 24th 2018•7:00pm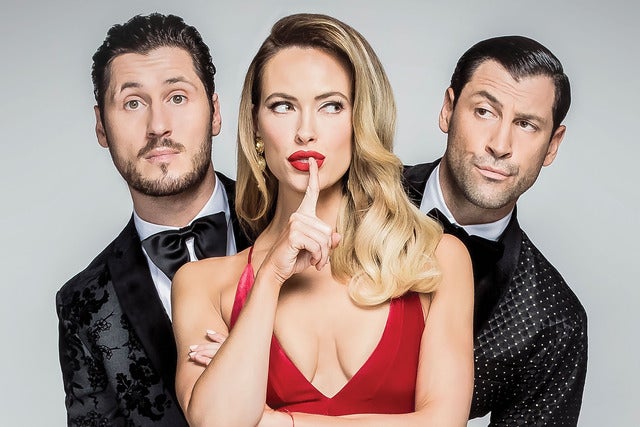 MAKS, VAL & PETA LIVE ON TOUR: CONFIDENTIAL
Friday, May 4th 2018•8:00pm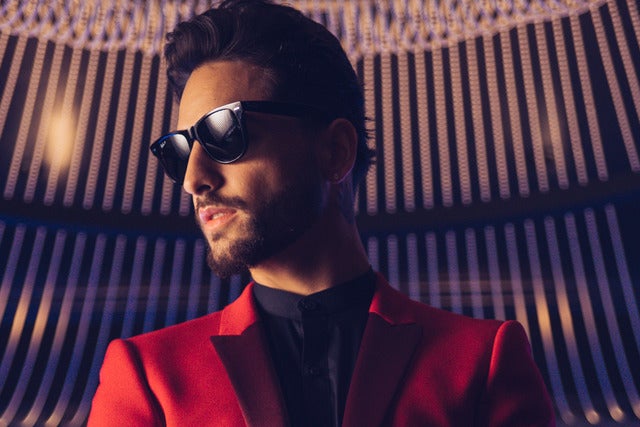 MALUMA "F.A.M.E TOUR"
Sunday, May 6th 2018•7:00pm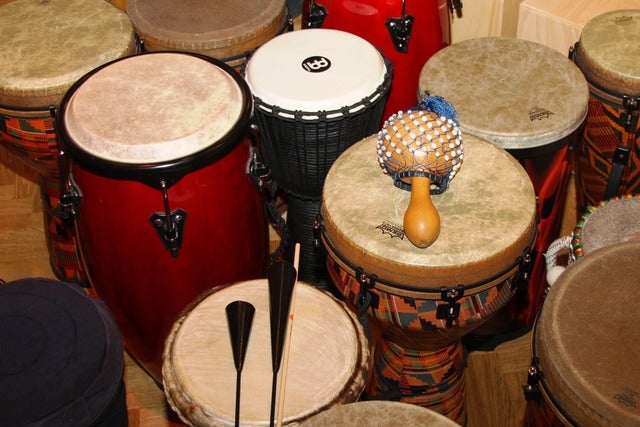 Juanes: Amarte Tour with Mon Laferte
Friday, May 11th 2018•8:00pm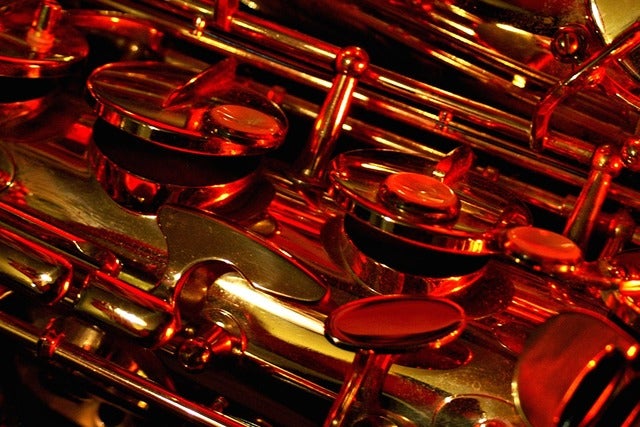 Phoenix 90's Block Party
Saturday, May 12th 2018•7:30pm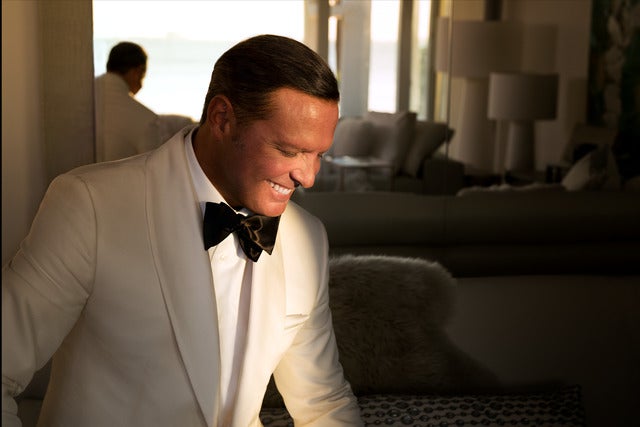 Luis Miguel - México Por Siempre
Sunday, May 13th 2018•8:30pm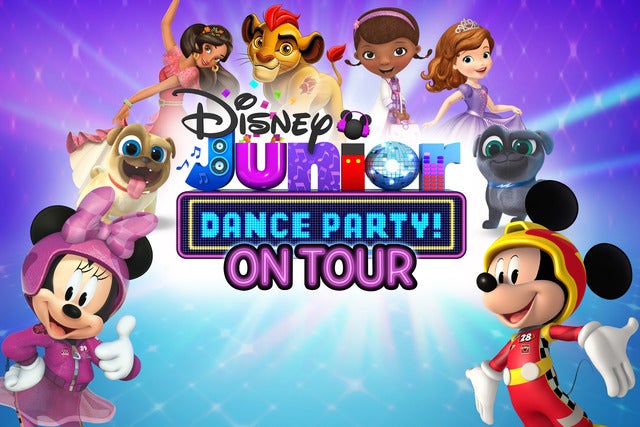 Disney Junior Dance Party On Tour Pres. by Pull-Ups® Training Pants!
Thursday, May 17th 2018•6:00pm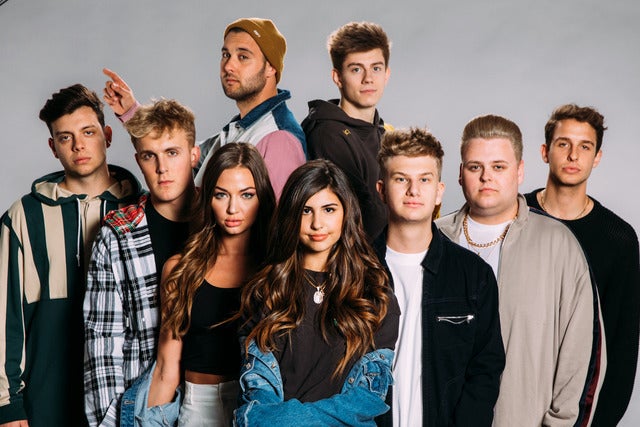 Jake Paul - Team 10 Tour
Tuesday, May 22nd 2018•7:00pm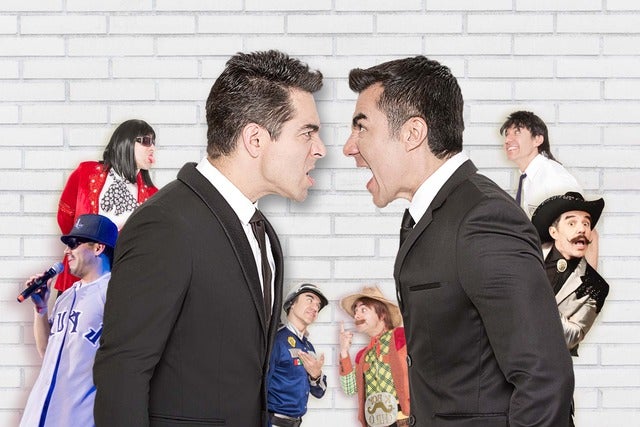 IMPARABLES featuring Adrian Uribe & Omar Chaparro
Friday, May 25th 2018•8:00pm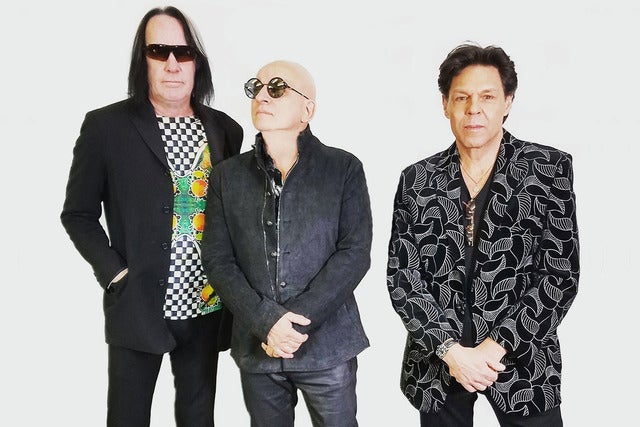 Sirius XM Presents Todd Rundgren's Utopia
Sunday, May 27th 2018•7:00pm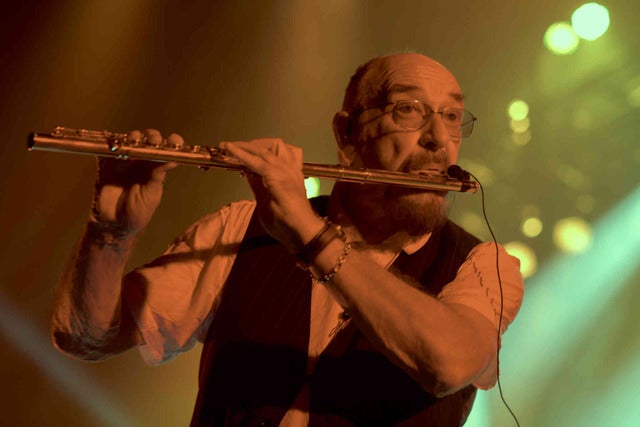 Ian Anderson Presents: JETHRO TULL - 50th Anniversary Tour
Wednesday, May 30th 2018•8:00pm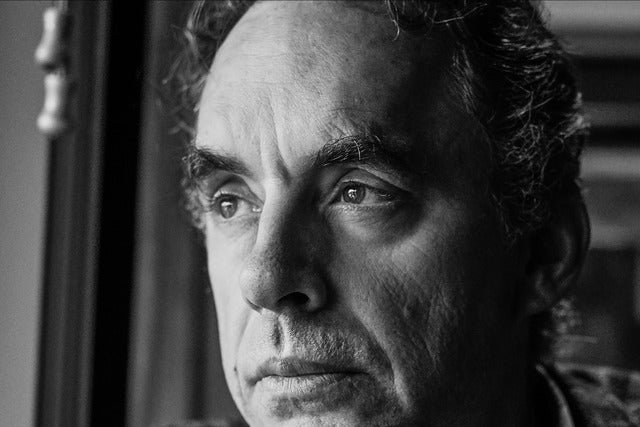 Dr. Jordan Peterson: 12 Rules For Life Tour - An Antidote To Chaos
Friday, June 1st 2018•8:00pm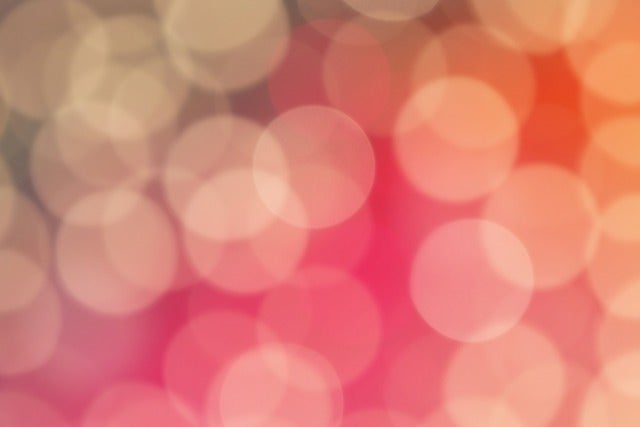 Larry King and Dennis Miller: THE KING AND THE JESTER
Saturday, June 2nd 2018•7:00pm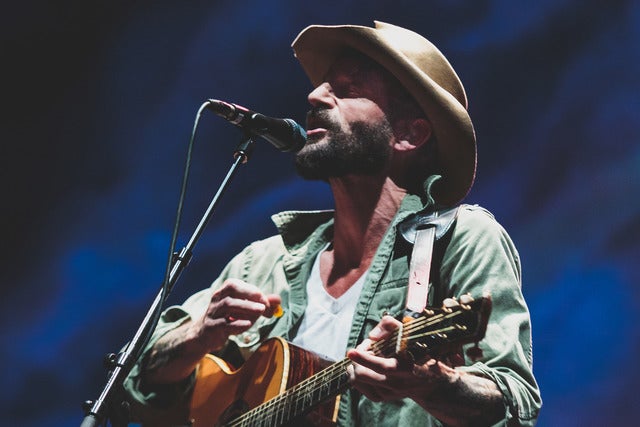 Ray Lamontagne With Very Special Guest Neko Case
Tuesday, June 5th 2018•7:30pm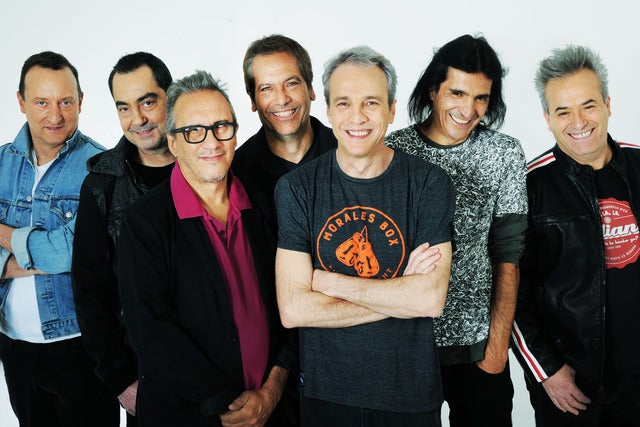 Huevos Revueltos Tour
Friday, June 8th 2018•8:00pm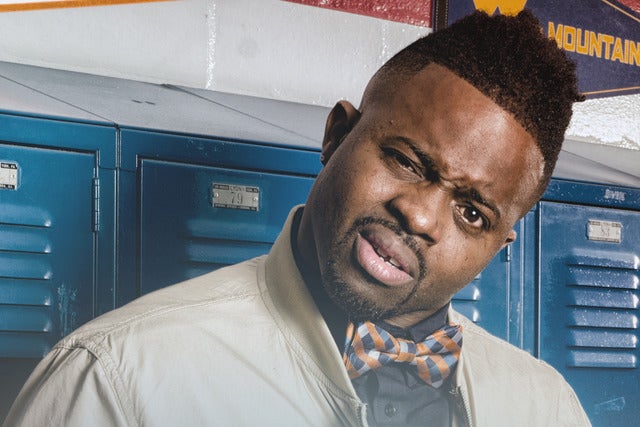 Eddie B.
Saturday, June 9th 2018•8:00pm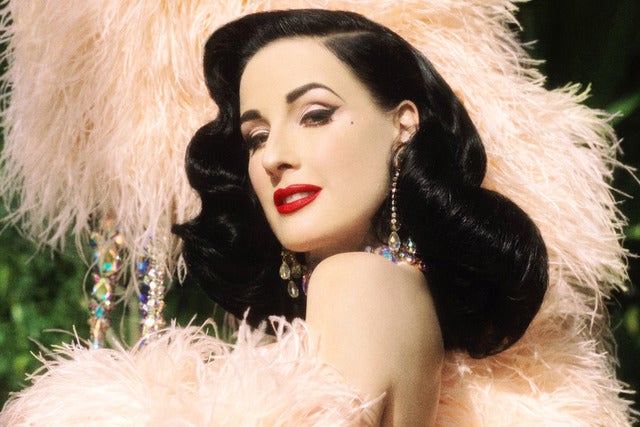 Absolut Elyx presents Dita Von Teese and the Copper Coupe Burlesque
Friday, June 22nd 2018•7:30pm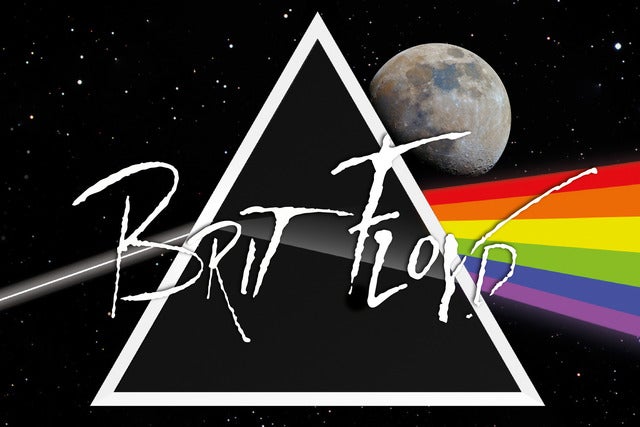 The World's Greatest Pink Floyd Show 2018: Brit Floyd
Saturday, June 30th 2018•8:00pm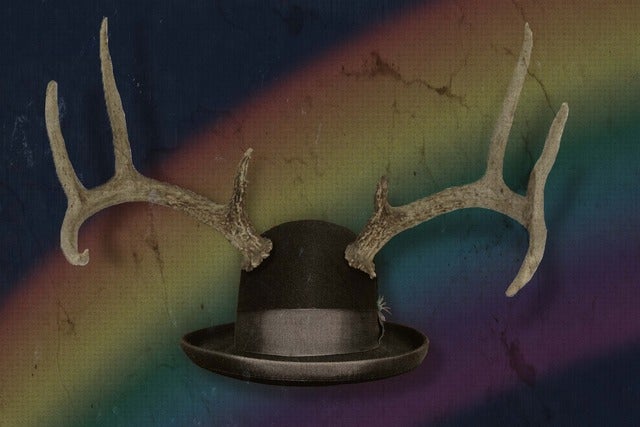 Primus / Mastodon
Saturday, July 7th 2018•7:00pm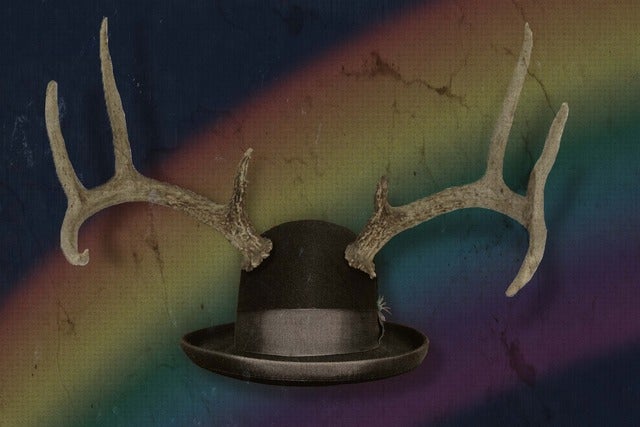 Primus with Mastodon
Saturday, July 7th 2018•7:00pm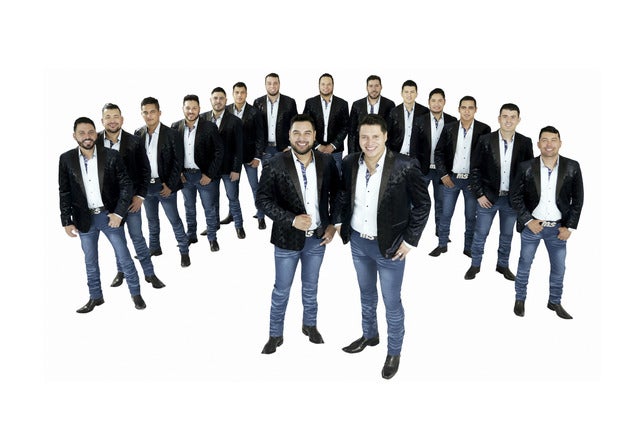 Banda MS
Friday, August 3rd 2018•8:00pm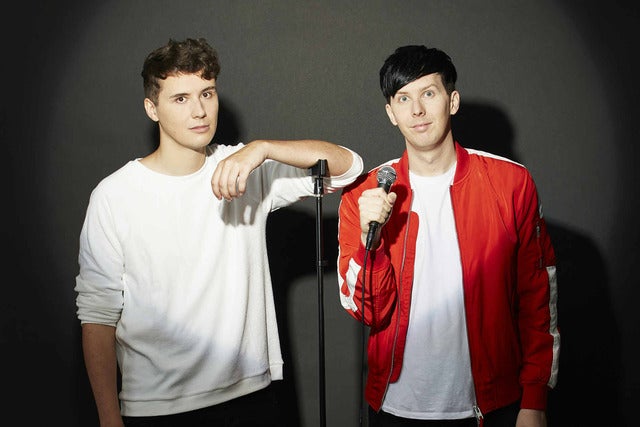 Dan And Phil 2018 World Tour - Interactive Introverts
Tuesday, August 7th 2018•7:30pm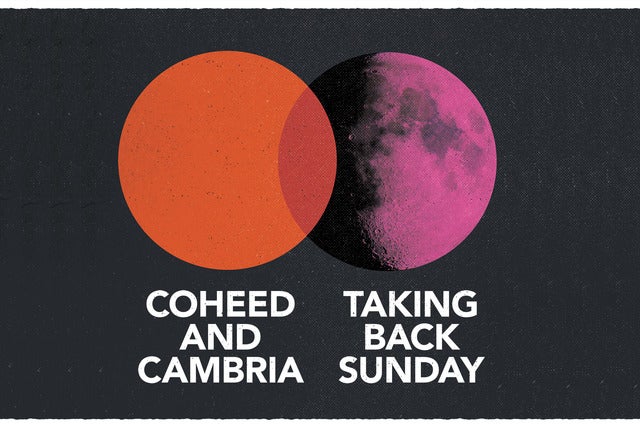 Coheed and Cambria & Taking Back Sunday
Sunday, August 12th 2018•6:30pm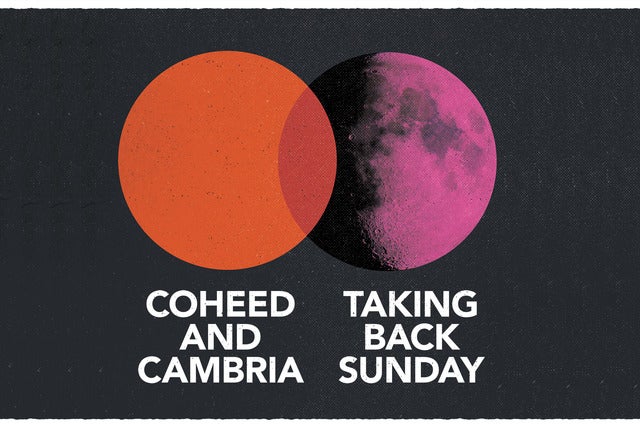 Coheed and Cambria / Taking Back Sunday
Sunday, August 12th 2018•6:30pm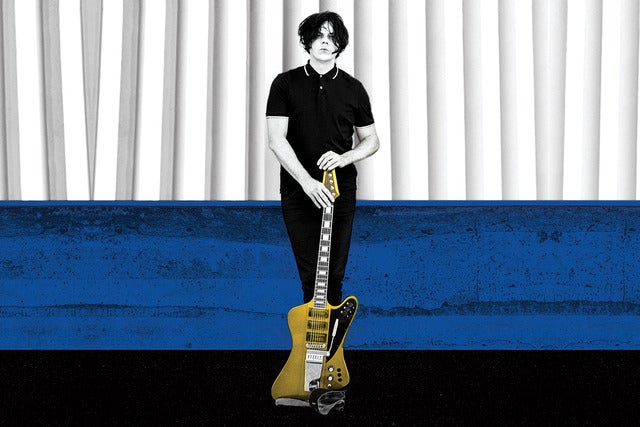 Jack White
Wednesday, August 22nd 2018•7:30pm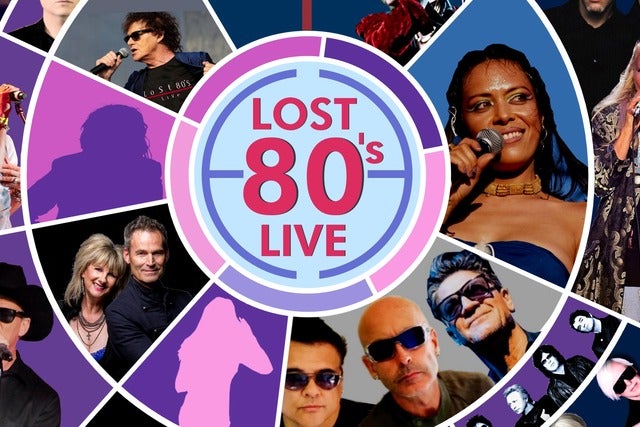 Lost 80's Live presented by 94.5 KOOL FM
Thursday, August 30th 2018•7:30pm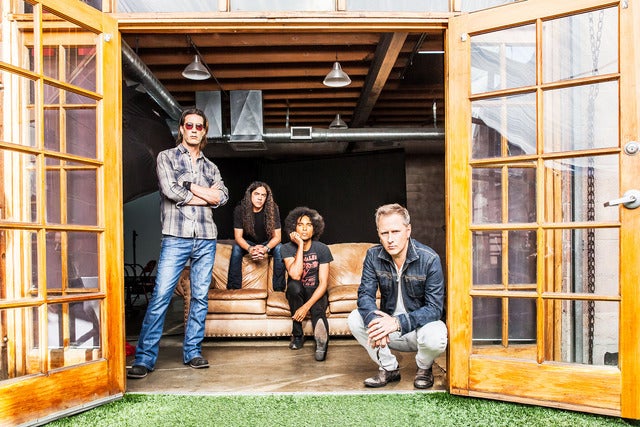 Alice in Chains
Saturday, September 15th 2018•8:00pm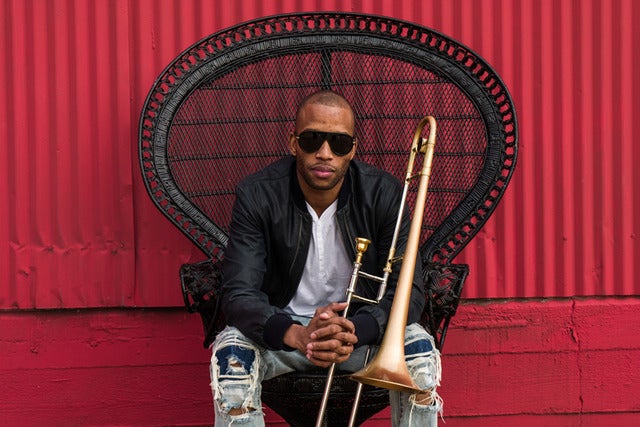 Voodoo Threauxdown Featuring: Trombone Shorty & Orleans Avenue
Wednesday, September 19th 2018•7:00pm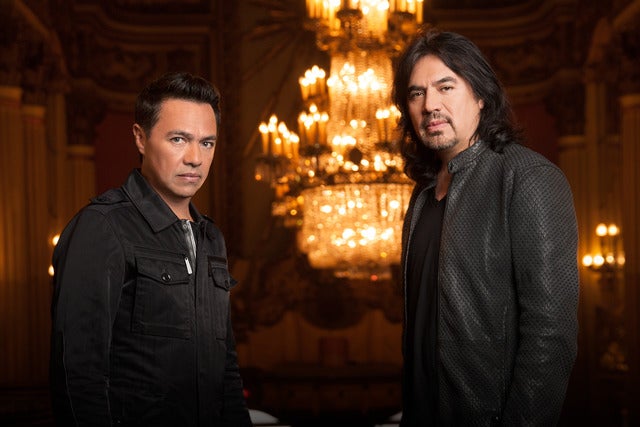 Los Temerarios
Friday, September 21st 2018•8:00pm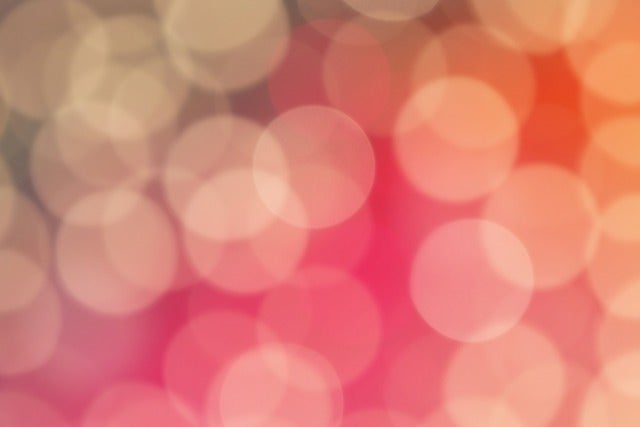 Living Every Day With Passion & Purpose
Saturday, October 27th 2018•7:00pm